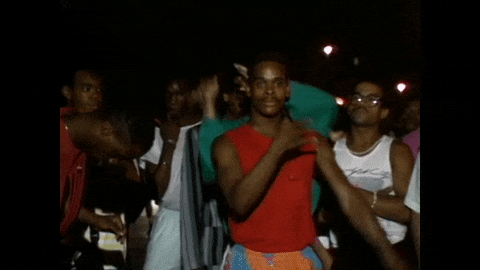 Project Managers, We Feel You
No matter what job you have, there are always emotions associated with different phases in your work. No one is more familiar with this roller coaster ride of emotions than Project Managers. The work process for Project Managers is usually the same each time around, with some exceptions here and there. But guess what's different each time: the emotions! Depending on the client, what team members are working and how they're working, the feelings associated with the project can always be different.
We asked our resident Project Manager BJ Oswalt (@rjoiii12) to weigh in and let us know the usual emotions and phases he encounters during a project. We took those emotions and phases and associated them with the most amazing GIF's. Which GIF do you relate to most? Share this article with your friends!
1. Project Conception and Initiation
AKA Anxiety, Excitement, and Eagerness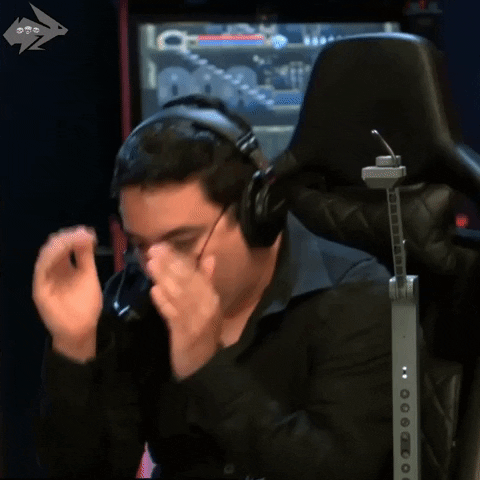 Too many feelings all at once.
2. Project Definition and Planning
AKA Energized and Focused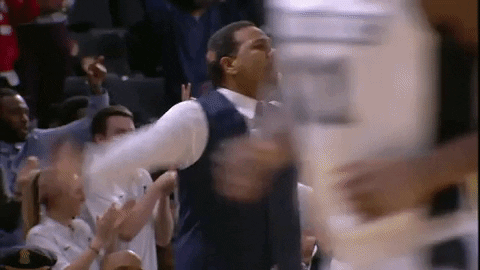 Can't stop. Won't stop.
3. Project Performance and Control
AKA Driven, Motivated, Careful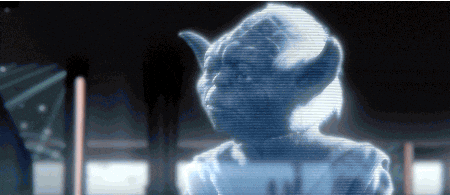 There is no try. Only do.
4. Project Launch or Execution
AKA Anxiety Round 2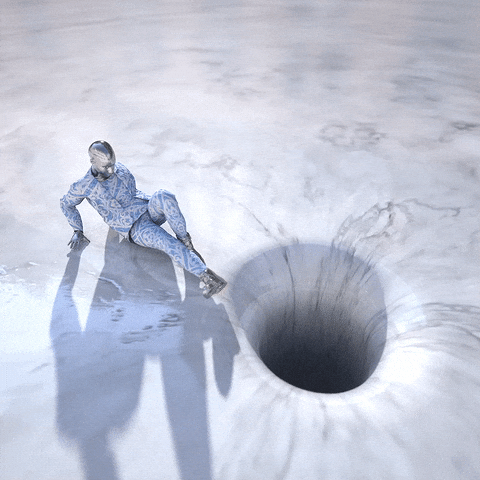 If this isn't the truth, what is?
5. Project Close
AKA Relief, Tired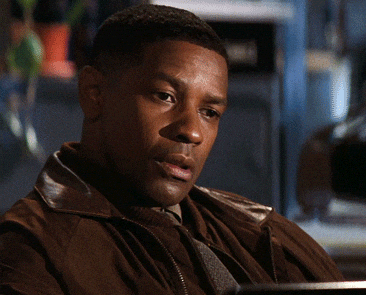 Perfectly worded Denzel. Just perfect.
Follow us on Instagram, Facebook, Twitter, and LinkedIn!
Check out more blogs on Project Management!